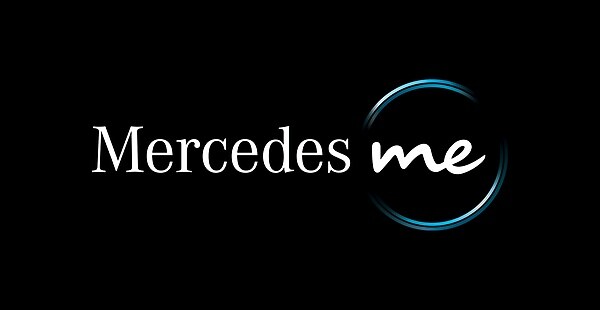 Available on Android, iOS and Apple Watch
The Mercedes me connect app gives you total control over your Mercedes-Benz, housing all of your remote access services, from Remote Start to Vehicle Tracker. Download the app today to take full advantage of your Mercedes me connect services.

Whether you're starting your engine, getting customer support or simply checking your fuel, Mercedes me connect is here to make life easier. Read on to learn about the digital extension of your Mercedes-Benz.