Introducing: the Mercedes-EQ Lineup at Mercedes-Benz of Mobile
With thrilling electric powertrains, futuristic technology, and the luxury you expect from a Mercedes-Benz vehicle, the Mercedes-EQ lineup deserves careful consideration. Commit to sustainability without sacrificing the aspirational qualities that make a Mercedes-Benz vehicle the last word in premium automobiles.
The Mercedes-Benz EQS Sedan
The flagship Mercedes-EQ model, the Mercedes-Benz EQS Sedan features stunning technology and strikes a balance between comfort and performance. With elegant styling and wheel choices ranging from 20 to 22 inches, intriguing design and powerful presence come standard.

The Mercedes-Benz EQS SUV
Enjoy the luxurious appointments of the Mercedes-Benz EQS Sedan in a capable and off-road-ready SUV. With a raised seating position and up to 305 miles of range on a single charge, your next adventure has never been more attainable - or sustainable.

The Mercedes-Benz EQB
Seating seven passengers and offering modern technology like a fully digital cockpit and MBUX voice commands, the Mercedes-Benz EQB offers a balance of brains and brawn that's hard to match. Enjoy up to 288 horsepower in this durable, premium SUV.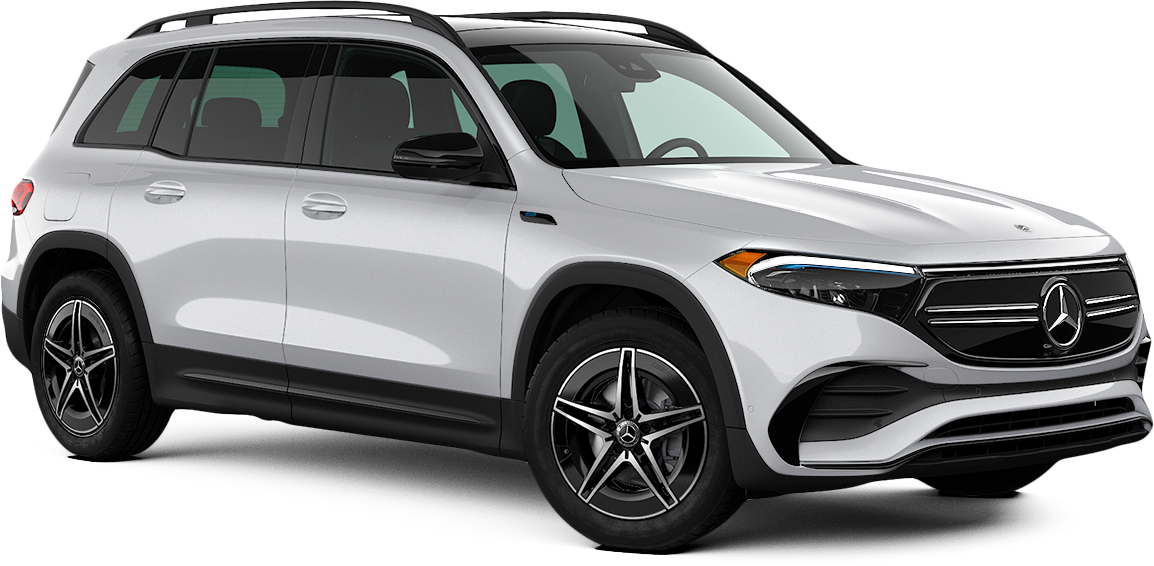 The Mercedes-Benz EQE
Offering a smaller footprint than the Mercedes-Benz EQS Sedan but much of the same technology, this is an electrified alternative to the beloved Mercedes-Benz E-Class. Up to 400 horsepower and all-wheel drive make the Mercedes-Benz EQE an impressive performer.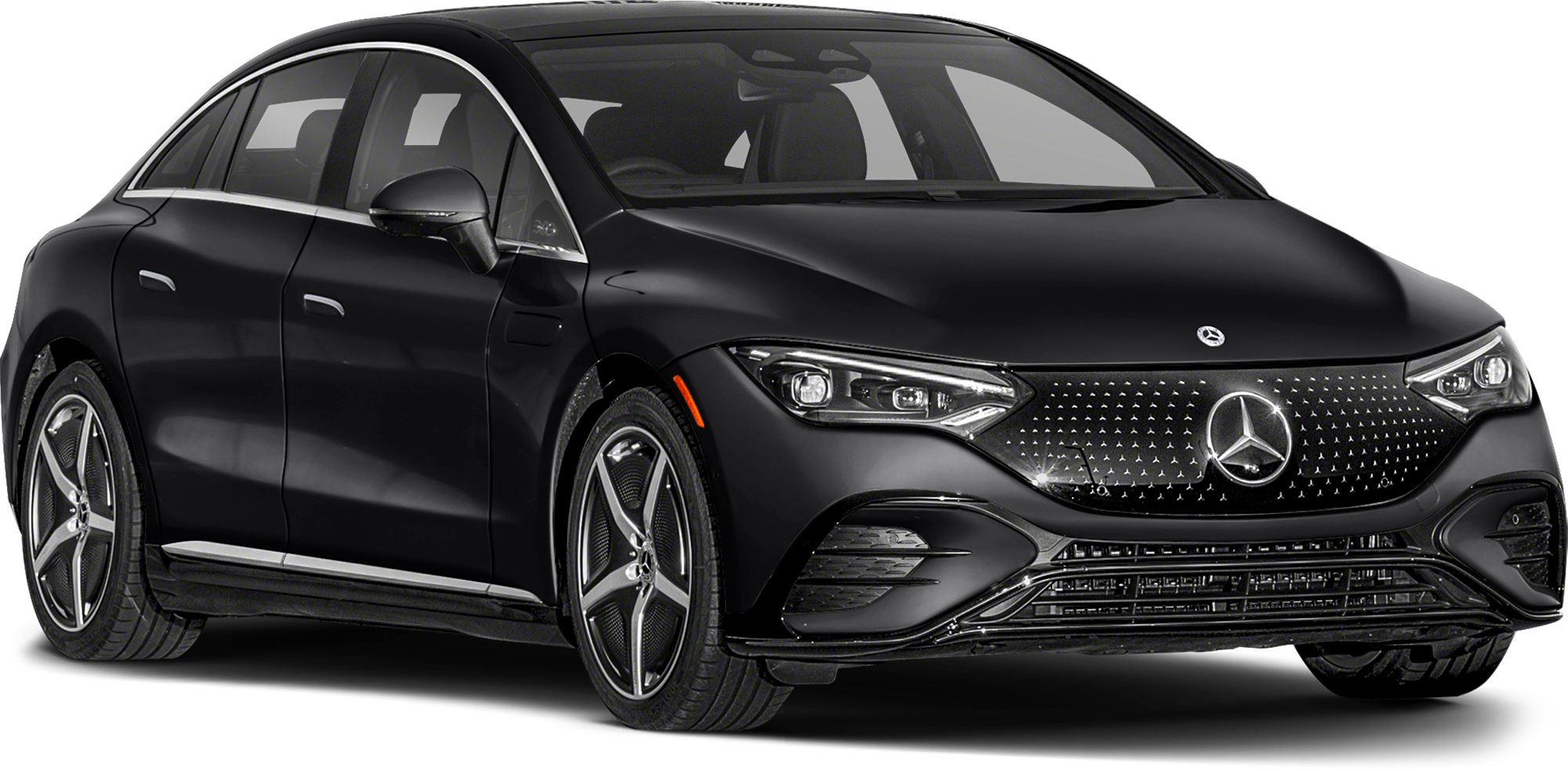 More than Modern Amenities
Every Mercedes-EQ model features multiple screens powered by the newest version of MBUX (Mercedes-Benz User Experience). The functions you use daily - like voice commands, navigation, and climate control - have never been more intuitive. The MBUX Hyperscreen, available on Mercedes-Benz EQS models, utilizes artificial intelligence to introduce a "zero-layer" concept for menus.
Powerful Electric Motors
All Mercedes-EQ models take advantage of powerful permanently excited synchronous motors - or PSM. Positioned underneath the car, these motors provide instant torque and incredible power and lower the center of gravity and make Mercedes-EQ vehicles compliant in the curves.
Charging Made Easy
Mercedes me Charge makes charging your Mercedes-EQ vehicle easy. Plan your trip and use features like intelligent navigation to help find your desired charging station. Enjoy the streamlined experience of locating, using, and paying for your charging all in one spot. Or, charge at home when you're done for the day.
Mercedes-EQ Lineup is Now Available at Mercedes-Benz of Mobile
It's time to join the electric revolution and experience all the perks of EV ownership for yourself. Stop by our Mobile, AL, showroom today and see if there's a vehicle in the Mercedes-EQ lineup that's perfect for you.
How Can We Help?
* Indicates a required field